Science Immunology Showcase
Drs. Bruce Levy and Nandini Krishnamoorthy dive into the challenges of treating asthma, and discuss new findings in asthma research that may open the door to more effective treatment possibilities. Check out our recently published paper in Science Immunology.
---
Resolution of Inflammation – American Thoracic Society Podcast by Dr. Bruce Levy and Dr. Raja-Elie Abdulnour
---
---
Congratulations to Dr. Luciana Tavares for winning the ScientistA Award Honorable Mention
---
"Resolving Inflammation" in Harvard Magazine featuring Dr. Bruce Levy on a discussion of the role of inflammation, resolvins and protectins in COVID-19
---
BDLevy Lab's work featured in CIBR in The New England Journal of Medicine titled "Balancing the Effect of Leukotrienes in Asthma"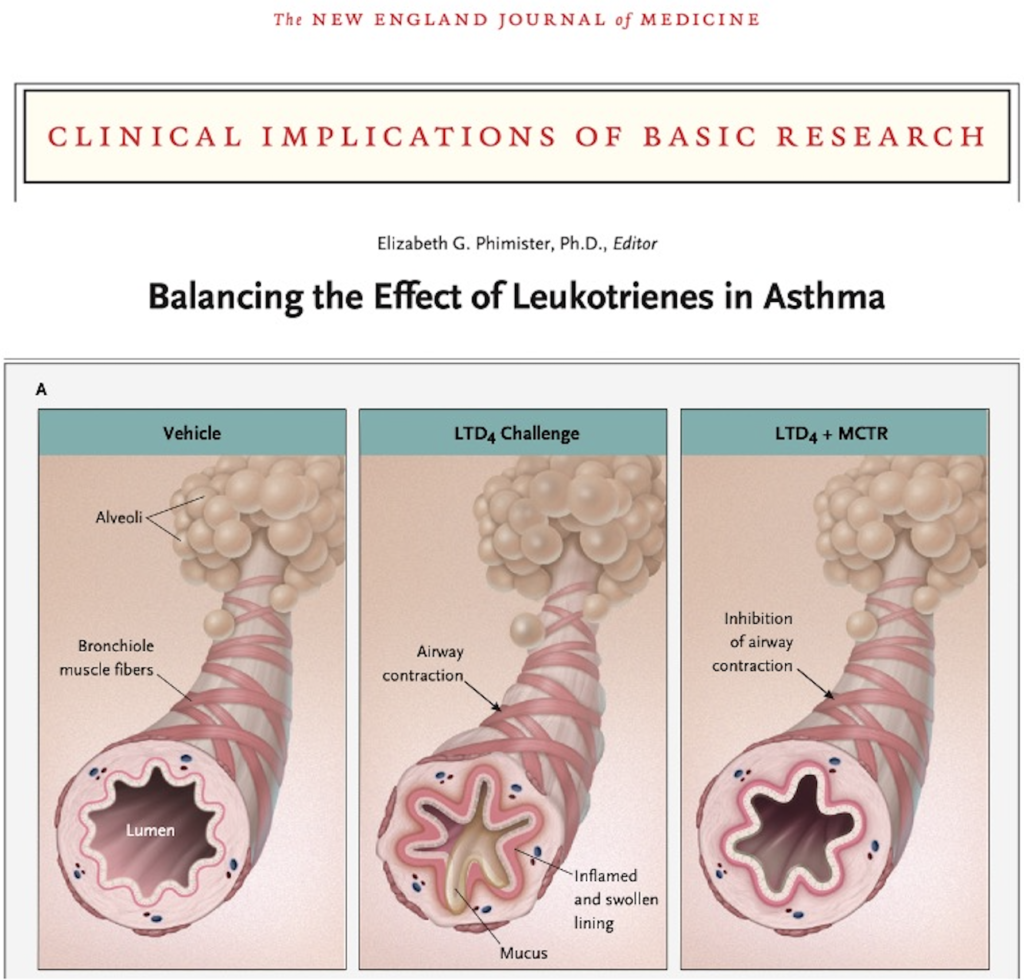 ---
Dr. Bruce Levy featured at the American Thoracic Society News "New Ways to Look at Medical Problems and Medical Education"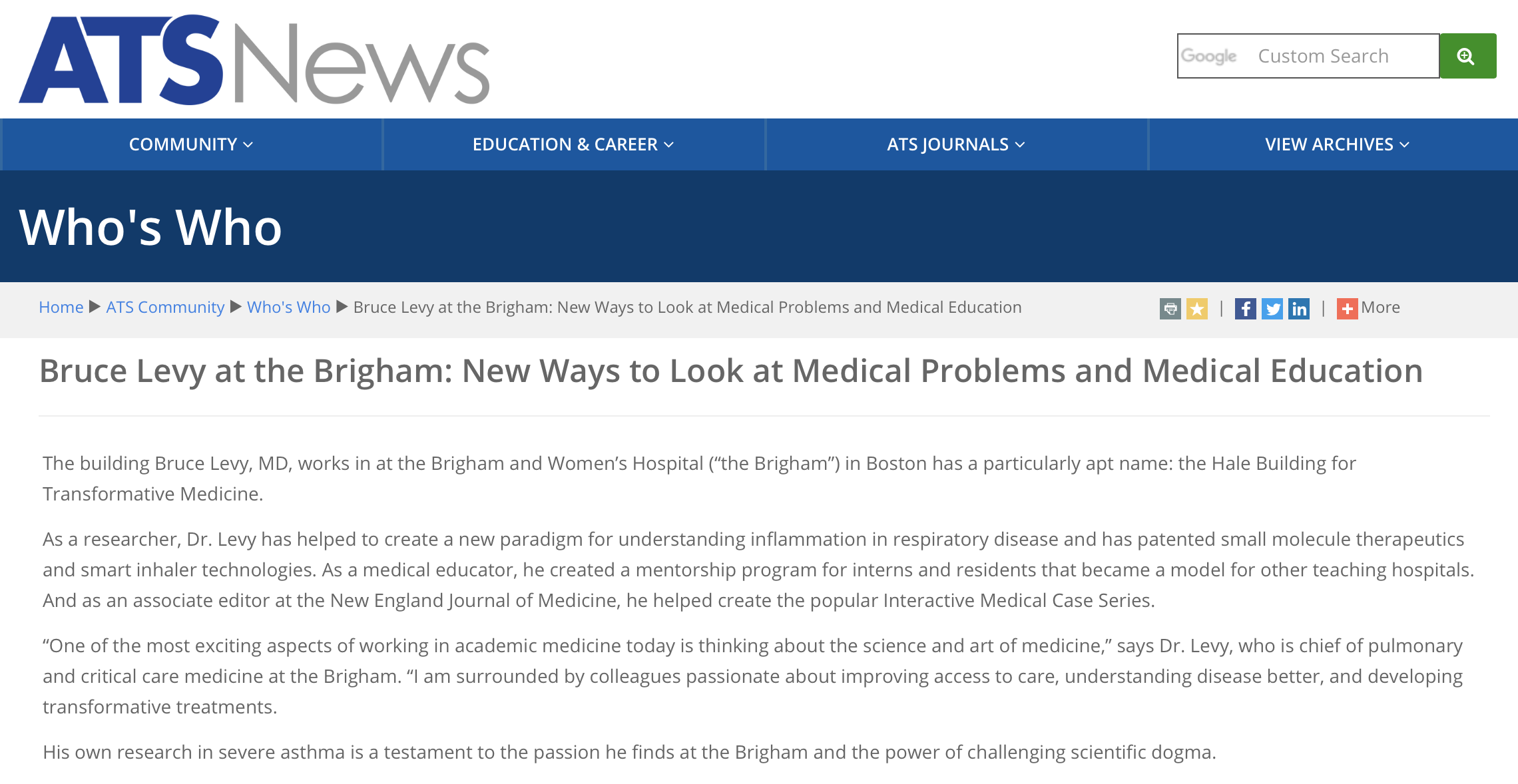 ---
Our manuscript titled, "Inflammation resolution circuits are uncoupled in acute sepsis and correlate with clinical severity" published at JCI Insight. Check out our graphical abstract.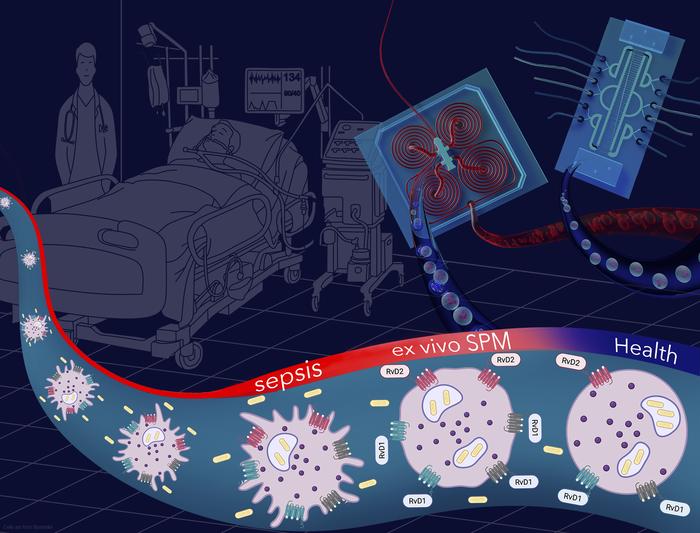 ---
Congratulations to our lab member, Dr. Lauren Frazer for being awarded the prestigious 2020 AAP neonatal Marshall Klauss Research Award
Interview with Dr. Levy on the loss of inflammatory breaking signals in the lung of patients with asthma.
---
Dr. Bruce Levy on CNN with John King
---
A Lung Specialist on "Long-Hauler COVID": Q&A with Dr. Bruce Levy
---
A Breath of Fresh Air for Severe Asthma Research – Dr. Bruce Levy and Dr. Melody Duvall
---
---
---
BDLevy lab's work in sepsis featured in a perspective article in Nature Biomedical Engineering
---
Congratulations to our lab member, Dr. Luciana Tavares for being named a 2020 Pew Latin American Fellow